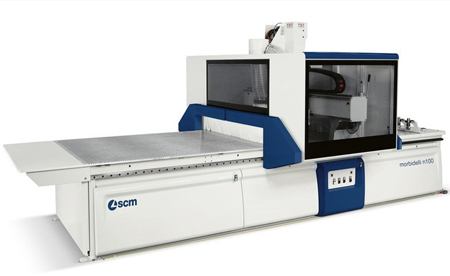 We provide 3, 4 , 5 and 6 axis CNC router system, for nesting, solid wood, and composite applications.
After consultation with our clients, we can offer a project specific package including:
- Specification of CNC router.
- Compressed air system.
- Dust extraction system.
- Bespoke CNC tooling.
- User specific training.
Our goal is to optimise our clients production methods, saving time, reducing waste and increasing profitability.